Welcome football aficionados to the recent personalized collection of "Al Masry SC DLS Kits & Logo 2023-24." Al Masry Sporting Club, a professional football club based in Port Said, Egypt, is commonly known as Al Masry. This club is renowned for its performance in the Egyptian Premier League. The club has earned a loving nickname, "The Green Eagles," from their dedicated fanbase, represented in the club's logo.
Al Masry SC has three types of dream league soccer kits for their team: Home kit, Away kit, and Third kit. The Al Masry SC DLS kits 2023 feature unique designs in green, white, and black, the traditional colors of the club. All the DLS kits presented here are available free of cost so that you can enjoy your favorite kits without any difficulty.
Al Masry SC DLS Logo 2023-24
The Al Masry SC club boasts an appealing logo showcasing an eagle, echoing the club's nickname. The logo incorporates the club's traditional green and white colors. You can edit this striking Al Masry SC Dream League Soccer 2023 logo on your favorite DLS kits. Moreover, if you wish to further enhance your team's aesthetics, consider including the 512×512 kits of Girona FC for 2023, another well-crafted addition that adds diversity to your game. Below are the URLs to download both the Al Masry SC logo and the Girona FC 2023 kits.
https://imgur.com/a/yhy2LHo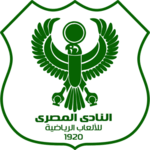 Al Masry SC DLS Home Kit 2023-24
Highlighting a dominant green color, the Al Masry SC DLS home kit radiates a unique aura. The club's logo brings a distinct touch to the jersey, harmoniously paired with green shorts and socks. Along with this, the Leicester City 2023 DLS kit, featuring the classic blue and white design, is another exciting addition you might consider. Find your path to these fantastic home kits for your team via the URLs provided below.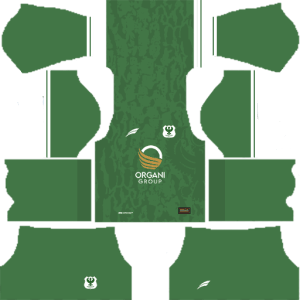 Al Masry SC DLS Away Kit 2023-24
The Al Masry SC DLS 2023 away kit is crafted in white, accented by green and black for a lively touch. In a similar vein, the logo red bull dls offers an iconic emblem for teams aiming for a fresh identity. Both designs cater to enthusiasts' aesthetic preferences. Access the Al Masry SC away kit through the provided URL.
https://imgur.com/dkx6PXk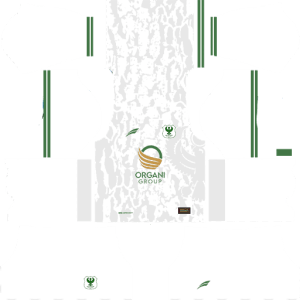 Al Masry SC DLS Third Kit 2023-24
The Al Masry SC has recently released the third kit DLS 2023. Alongside it, the kit DLS Johor Darul Takzim 2023 has also made its debut, offering a fresh design for your Dream League Soccer team. These extra kits will be a fresh addition to your team for the upcoming Egyptian Premier League campaign and any other leagues you participate in. Use the URLs provided here to get these latest third kits, including the one for Johor Darul Takzim.
Al Masry SC DLS Goalkeeper Home Kit 2023-24
Al Masry SC proudly presents its DLS 2023-24 kits. The goalkeeper home kit DLS 2023 is truly exceptional, ensuring a stylish look for your squad. Get it now with the URL provided.
https://imgur.com/3b3ToT7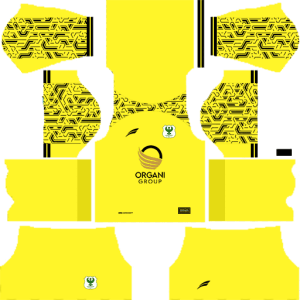 Al Masry SC DLS Goalkeeper Away Kit 2023-24
The goalkeeper away kit for DLS 2023 is used when the team plays matches outside their home country. This elegant kit can be downloaded for your team using the following URL.
Al Masry SC DLS Goalkeeper Third Kit 2023-24
Al Masry SC club has created all its Dream League Soccer kits in the recommended 512×512 size, providing the best quality gaming experience. The size fits perfectly and enhances your DLS experience.
Al Masry SC DLS Home Kit 2024
https://imgur.com/tlIzuni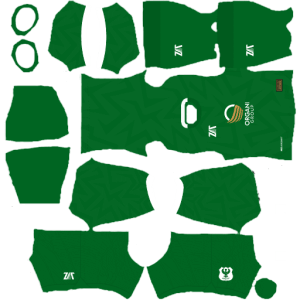 Al Masry SC DLS Away Kit 2024
https://imgur.com/Jihyd3O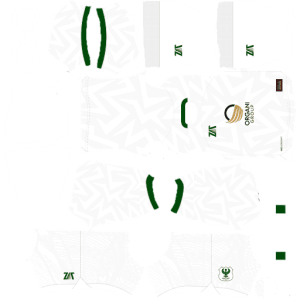 Final Words:
We value our visitors and encourage you to connect with us and share your experience. If you require any other team's latest Dream League Soccer kits, please let us know in the comment section below. We will make it available for you ASAP. Enjoy the excitement of football with Al Masry SC DLS Kits & Logo 2023-24