As the new football season kicks off, we bring you the latest Club Olimpia DLS Kits and Logo for 2023-24. As fans of the famous Paraguayan professional football team know, having the most recent kits in their collection is a must. With a rich history of winning Primera División titles and Copa Libertadores, Club Olimpia has a dedicated fanbase spread worldwide.
Club Olimpia DLS Logo 2023-24
Club Olimpia has a distinctive 512×512 logo. The emblem is featured prominently on the team's jerseys and serves as a symbol of their legacy. The latest logo is ready to be downloaded for your DLS team.
https://imgur.com/a/DRLlqul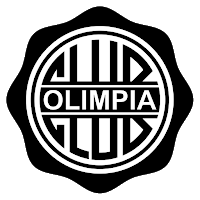 Club Olimpia DLS Home Kit 2023-24
The 2023-24 home kit for Club Olimpia is a symbol of pride for the players and fans. In a striking design combining the club's traditional black and white, this kit embodies the team's spirit. The jersey features the club's emblem on the chest and is paired with white shorts. Download this exclusive kit for your dream team.
https://imgur.com/kvYGoGU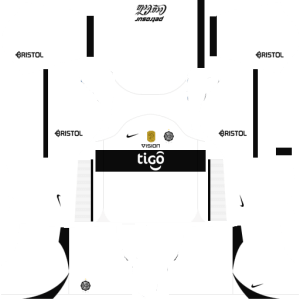 Club Olimpia DLS Away Kit 2023-24
Representing Club Olimpia during away matches, the 2023-24 away kit is a sight to behold. It carries an elegant white design with black accents. The black shorts provide the perfect finishing touch to this ensemble.
https://imgur.com/XVmfhFM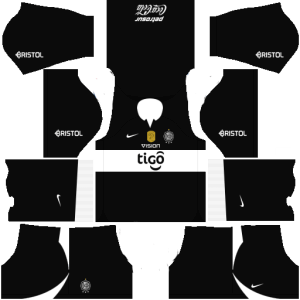 Club Olimpia DLS Third Kit 2023-24
Unveiled for the new season, Club Olimpia's third kit boasts a contemporary grey design with an all-over graphic print. Make your dream team stand out by downloading this unique kit.
https://imgur.com/AZQkEis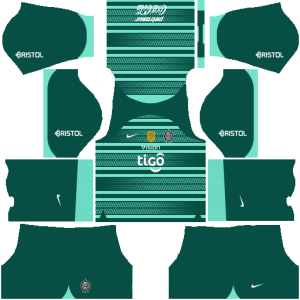 Club Olimpia DLS Goalkeeper Home Kit 2023-24
Distinctive and eye-catching, the goalkeeper home kit for Club Olimpia sets itself apart. Designed specifically for the team's goalkeeper, this kit is used for home matches and carries a unique style that complements the team's overall aesthetic.
https://imgur.com/YX0IQ7f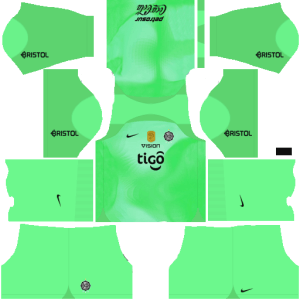 Club Olimpia DLS Goalkeeper Away Kit 2023-24
The goalkeeper away kit for Club Olimpia introduces a striking design in two different colorways. The all-over graphic print on the jerseys makes these kits a must-have for any Dream League Soccer enthusiast.
https://imgur.com/uQcBimo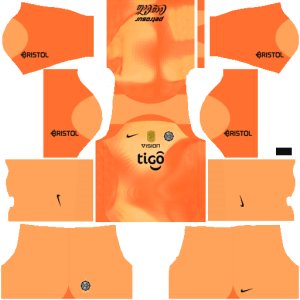 Club Olimpia DLS Goalkeeper Third Kit 2023-24
For those looking for something unique, the Goalkeeper third kit of Club Olimpia is now available. The DLS game supports 512×512 size kits, so remember to import the kits in the same size for an HD gaming experience.
https://imgur.com/QYIgqre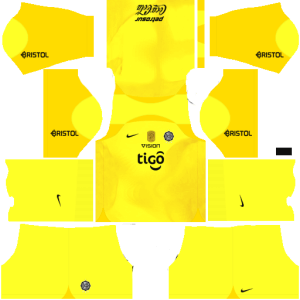 Final Words:
If you're looking for the kits and logos of other teams, such as the Dream League Soccer kits PSG, feel free to leave your requests in the comment section below. We'll strive to make them available as promptly as possible. These kits bring the iconic Parisian style to your virtual football team. Don't forget to keep an eye on our website for the most up-to-date Dream League Soccer kits.