Dream League Soccer enthusiasts, get ready to elevate your game! We bring you an exclusive sneak peek of the "AEK Athens FC Kits and logo. Stay ahead of the curve by downloading these awesome kits inspired by Greece's most iconic football club.
Founded in 1924, AEK Athens FC is renowned for its illustrious history including 12 Greek League titles. The club enjoys immense popularity among Greek fans for its exciting style of play. As AEK Athens gears up for the new season, we offer their latest DLS kits and logo to turbocharge your squad.
AEK Athens FC DLS Logo 2024-25
The classic AEK Athens FC crest symbolizes the essence of this legendary Greek club. Featuring the iconic yellow and black colors, it integrates symbols of the Byzantine imperial heritage. Additionally, the logo of top Brazilian club Corinthians promises to add a dash of Samba flair.
https://imgur.com/a/DWczQ7W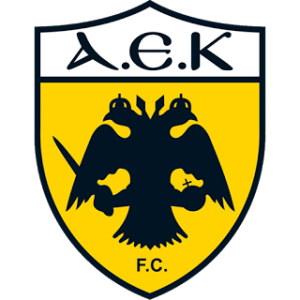 AEK Athens FC DLS Home Kit 2024-25
Show your passion with the new AEK Athens FC home kit! This kit reflects the team's famous black & yellow vertical stripes in a modern new look. For fans of England football, the Wolves FC DLS 512×512 Kits is also available. Import these stylish home kits now.
https://imgur.com/rJOdKP0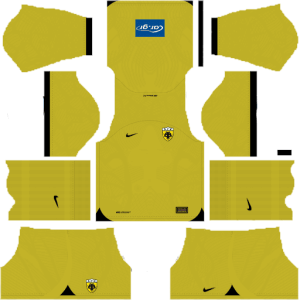 AEK Athens FC DLS Away Kit 2024-25
The new AEK Athens FC away kit 512×512 introduces a clean white & black look for the season ahead. The classic colors provide a timeless, elegant aesthetic. Alongside, represent your love of international football with the DLS Persija Jakarta 2024 kits 512×512 featuring iconic red and white stripes. Download both classy kits using the link given below to expand your collection.
https://imgur.com/4TgXrKl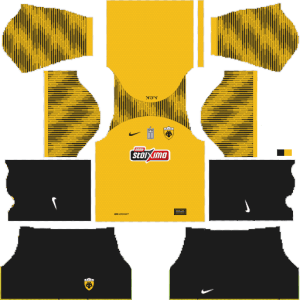 AEK Athens FC DLS Third Kit 2024-25
The AEK Athens FC third kit offers a bold full-black design with yellow accents that will amp up your DLS squad. Additionally, incorporate the high-resolution FC Barcelona logo to give your kit a Catalan touch. Get the third kit and Barca logo now.
https://imgur.com/nCxLpMO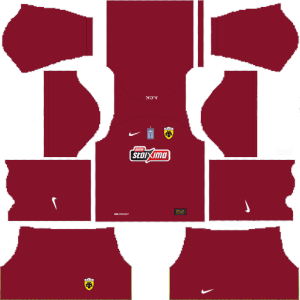 AEK Athens FC DLS Goalkeeper Home Kit 2024-25
This electrifying goalkeeper home kit in yellow and black will energize your DLS team during home games. Moreover, the 512×512 Kits Boca Juniors DLS integrates an essence of Argentine football. Download this kit along with the Boca Juniors kit via the URL below:
https://imgur.com/0xXRQhm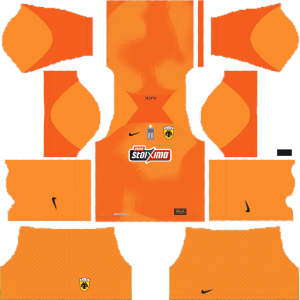 AEK Athens FC DLS Goalkeeper Away Kit 2024-25
With its futuristic blue design, this goalkeeper away kit will make your keeper command attention on the field. The vibrant blue stands out against any jersey color. Get this eye-catching kit for your DLS squad today to make your goalkeeper the star!
https://imgur.com/DgaAjQY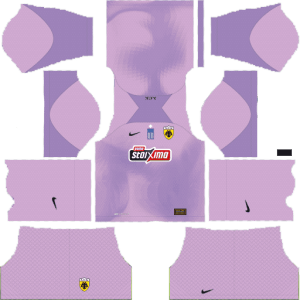 AEK Athens FC DLS Goalkeeper Third Kit 2024-25
AEK Athens FC's green goalkeeper third kit for 2024-25 provides a bright, lively look between the posts. Pair it with AEK Athens' field player kits for a coordinated team aesthetic. Access thisdistinct goalkeeper kit now through the convenient link below.
https://imgur.com/uuhJDLn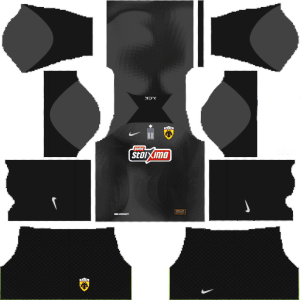 We hope you find these AEK Athens DLS kits and logo useful for assembling your dream squad. Let us know your experience in the comments section. Your feedback helps improve our offerings.